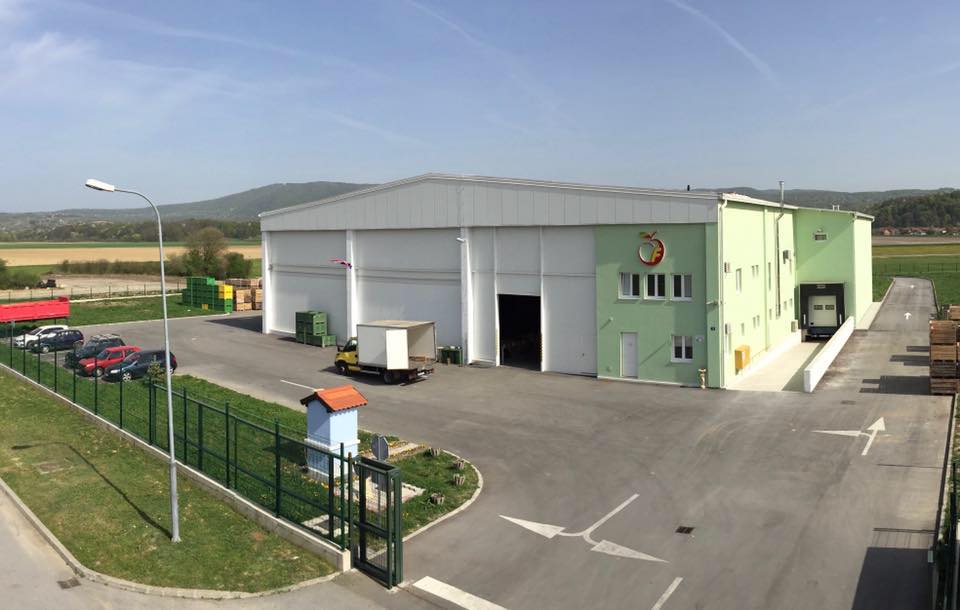 "FRUTARIJA" deals with cultivating, buying, storing and selling of fruit and vegetables, as well as producing 100% natural fruit juices. Headquarters of company are in Split, Croatia while company itself mainly operates in Lipik, Croatia where company's main offices are located aswell as ULO technology ("ULO"= Ultra Low Oxygen) storage with 3000 ton capacity. The ULO storage in Lipik is the largest of its kind in Western Slavonia region. Both production of 100% natural juices and the purchase/storing/selling of fruit and vegetables is done on the location of ULO storage in Lipik. Frutarija owns orchards in Lipik, Donji Andrijevci and Stari Perkovci aswell, and all our orchards are ECO certified. Frutarija has a retail shop in Split, Croatia within #City Center One" shopping mall. It also has bureau and a sales and exhibition space in Split, withing the Regional Trade Fair (TTTS) for the area of Split.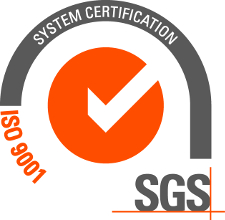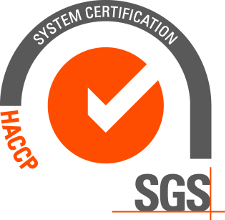 PURCHASE OF FRUIT AND VEGETABLES
We buy Croatian fruit and vegetables and encourage local farmers and OPGs for long-term cooperation with us
APPLE CULTIVATION
We own orchards in Lipik, Donji Andrijevci and Stari Perkovci. All our orchards are ECO certified.
STORAGE
We own ULO technology refrigirator located in Lipik. In ULO controlled atmosphere fruit stay fresh for up to a year. Fruit in our refrigirator are exclusively 100% Croatian.
FRUIT AND VEGETABLES SUPPLY, RETAIL AND WHOLESALE
We supply several large chain stores in Croatia, schools, hospitals, kindergartens. We also deal with retail
OUR CUSTOMERS
Some of our custumores are listed below.
ULO STORAGE "FRUTARIJA" IN LIPIK
"ULO" = "Ultra Low Oxygen" is the most modern refrigiration technology for keeping fruit and vegetables fresh. The capacity of refrigirator is 3000 tons. Our refrigirator is illuminated with the latest state-of-the-art LED lamps made by LUMIX-R. Adress of refrigirator is Industrijska Ulica 4, 3551 Lipik, Croatia. The refrigirator also houses fruit retail and 100% natural juices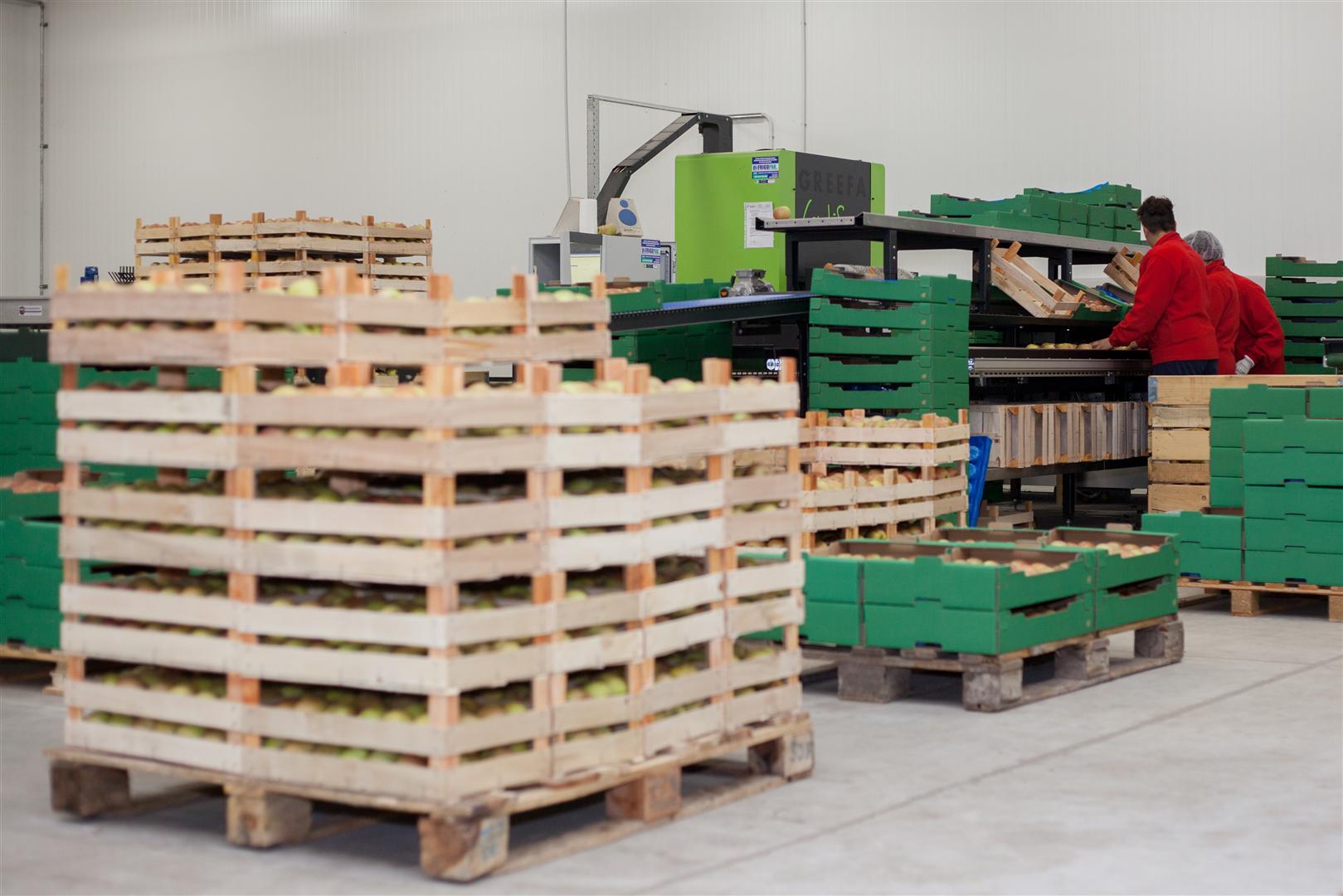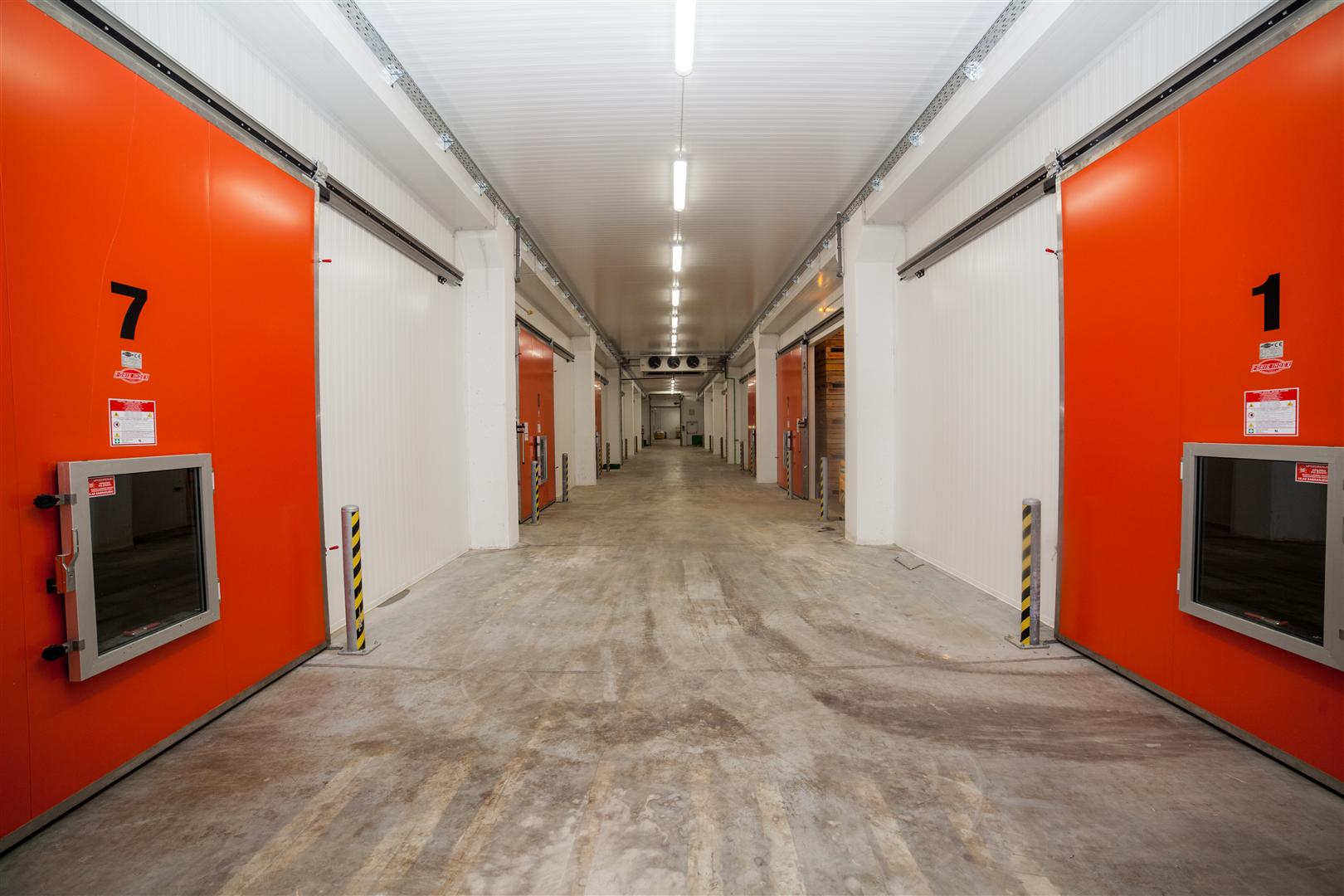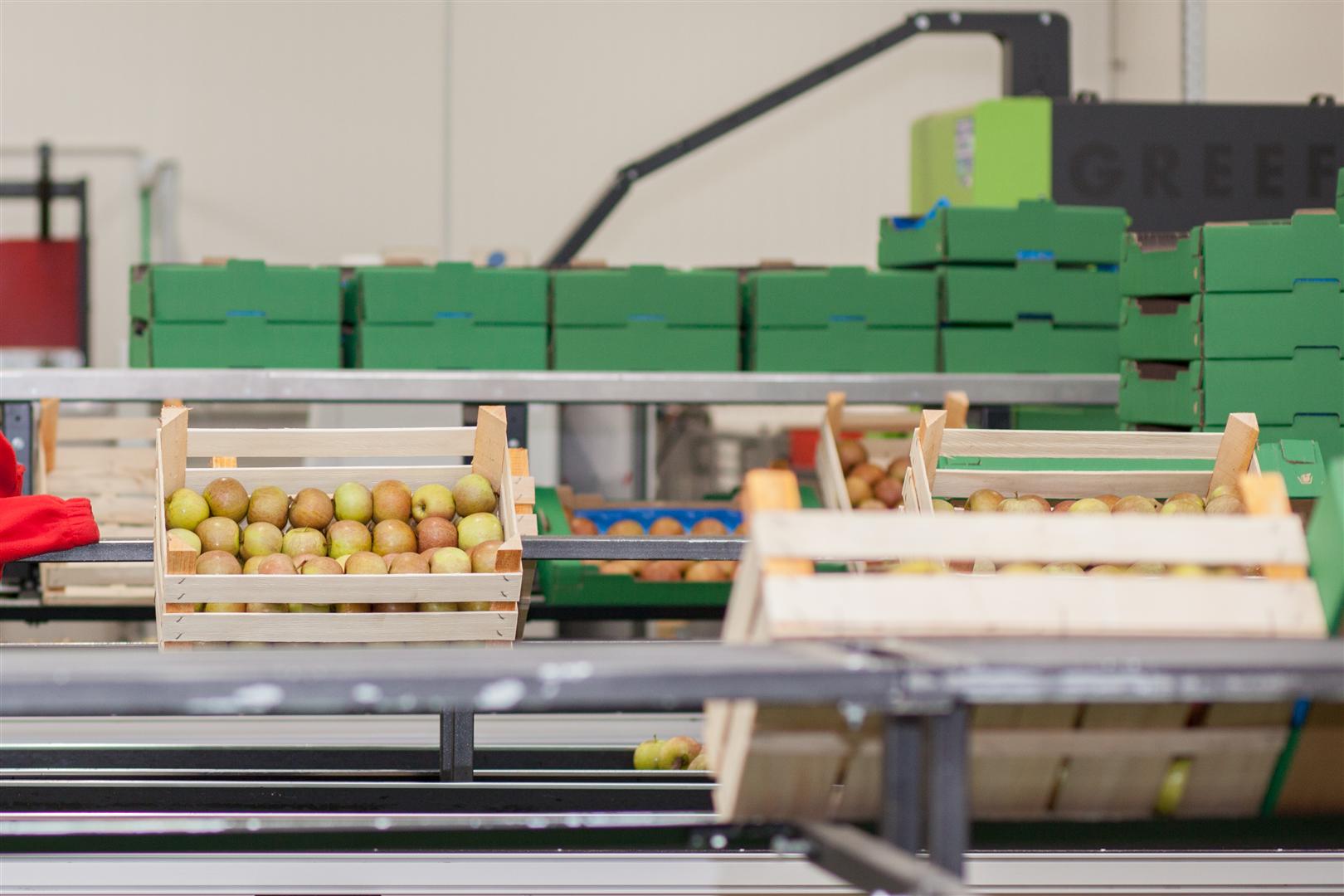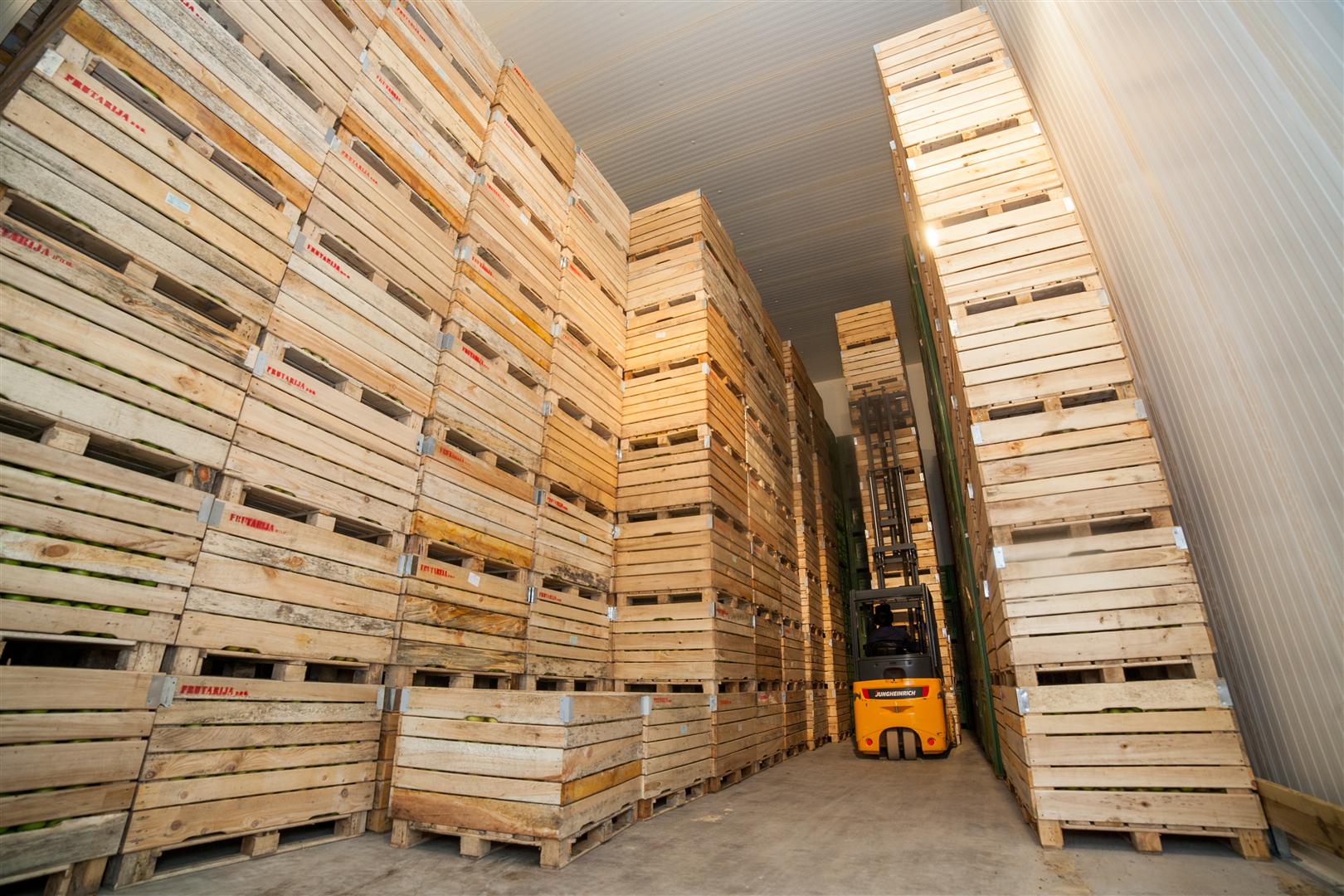 PROJECTS
Some of the projects that we started or in which we participated are listed below.
CONTACT US
Contact us for all inquiries regarding the purchase, sale and supply of fruit and vegetables. We will get back to you as soon as possible. Please contact us on phone, using the form below or sending an e-mail on frutarija@frutarija.hr
ULO HLADNJAČA "FRUTARIJA" LIPIK
TTTS SPLIT
CA ULO storage address
Industrijska ulica 4, HR-34551 Lipik, Croatia
Retail shop in Split
Vukovarska 207, HR-21000 Split, Croatia (within "City Center One" shopping mall)
Adress of exhibition and sales location in Split:
Regionalna Veletržnica Split d.d., 4. Gardijske brigade 47, HR-21000 Split, Croatia
Company headquarters address
ZDRAVO I KVALITETNO D.O.O. Bračka 13, HR-21000 Split, Croatia