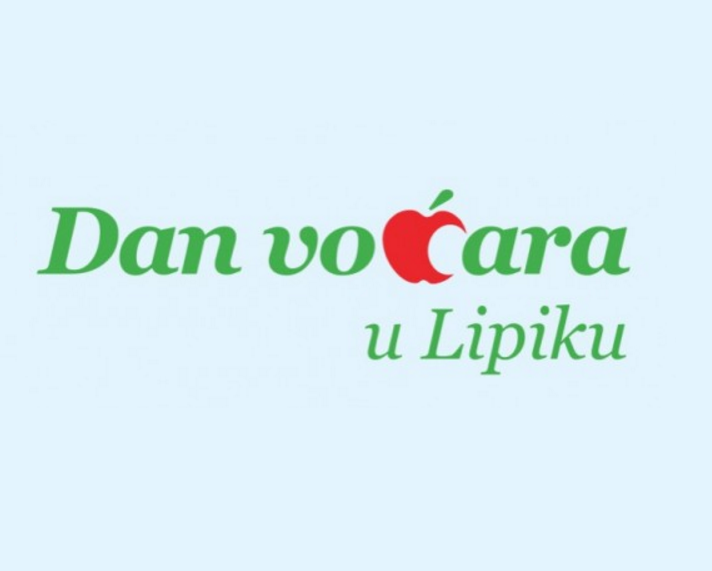 DAN VOĆARA U LIPIKU
---
Fruit Day is an event that we are extremely proud of since it started from our idea and initiative towards City of Lipik. The idea was to make a fair where farmers can exchange experiences, create new contacts, negotiate new cooperation etc. The Fruit Day is being held since 2014 and holds more and more content and visitors each year.
The last, third Fruit Day was held in 2016, at the fair there were 46 exhibition and sales booths as well as meeting place for family farmers, entrepreneurs and all those interested in fruit and vegetables, products, mechanization, tools etc. The fair provided an exchange of experience, access to information and connecting existing and potential farmers and entrepreneurs.
During the fair, Zlatko Matijašević, CEO of Frutarija held a presentation on Frutarija company and used the opportunity to invite local farmers for cooperation.
As part of the Fruit Day, each year there is organized free tour of Frutarija's ULO storage where those interested in it can see sorting and packing of the fruit withing ULO storage, aswell as how our 100% natural juices are made.
(Fotografije su u vlasništvu Lipički Compas)