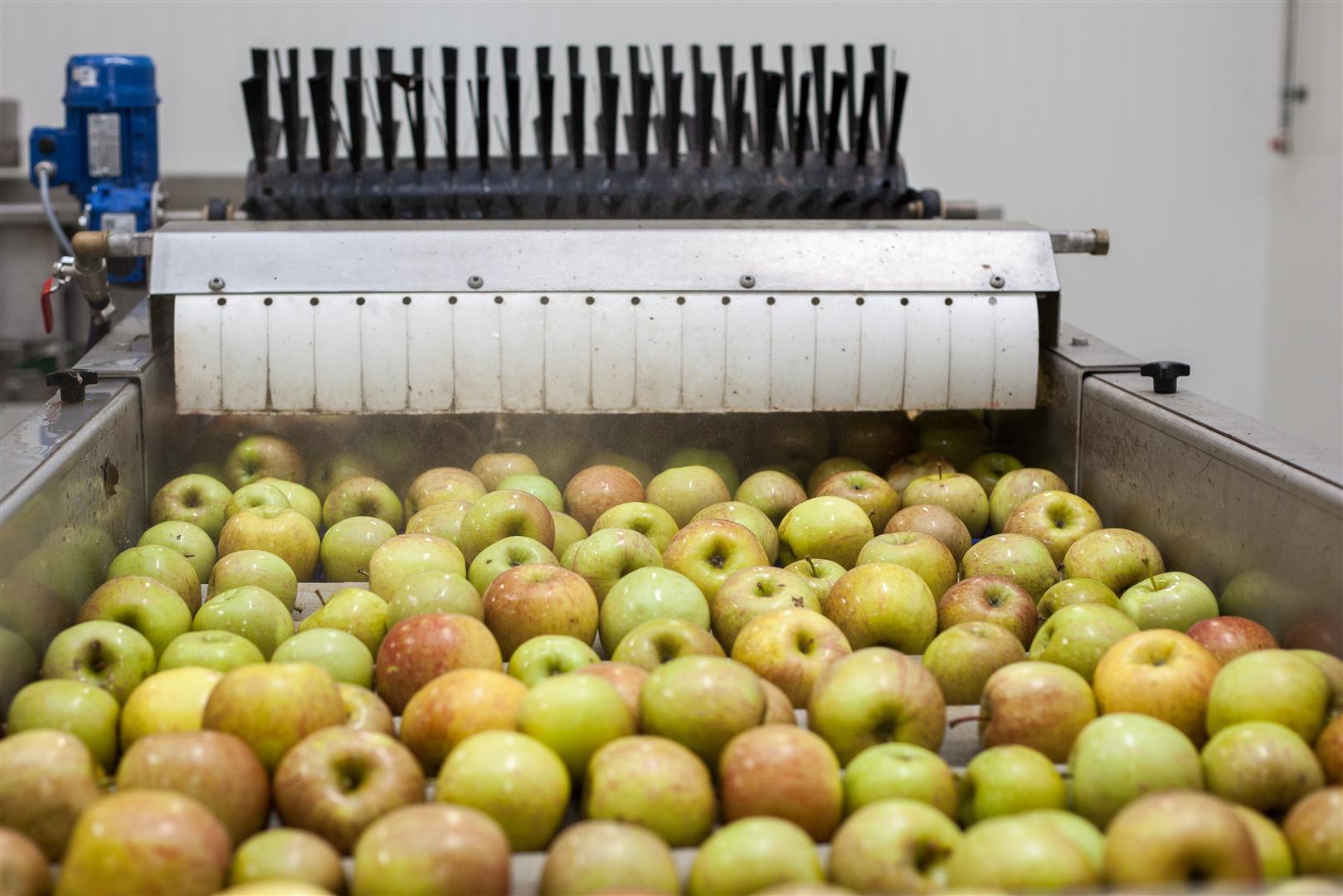 OTKUP VOĆA
---
Frutarija purchases fruit (apples, season fruit etc.) and vegetables. The receipt of fruit is done at the location of ULO refrigirator in Lipik, on adress of Industrijska ulica 4. Received fruit is sorted, calibrated, stored and packed if necessary. We particularly note that all the apples we buy are Croatian apples and that we are always searching for new long-term partners, especially small family farmers. In addition to fruit purchase we also offer service of renting storage space in our ULO refrigirator.
WHOLESALE AND SUPPLY
---
Frutarija is wholesale supplier of major chain stores in Croatia and the European Union. You can find our products in Spar, InterSpar, Billa, Studenac, KTC, Lonia, Ribola stores and in Daruvar thermal pools, in Lipik special hospital for rehabilitation, in penitentaries, coffee-pastries, kindergartens and many other places. Also, from the school year 2016/2017 our fruit is being distributed to 47 elementary and high-schools through School Fruits and Vegetables Scheme by Croatian government.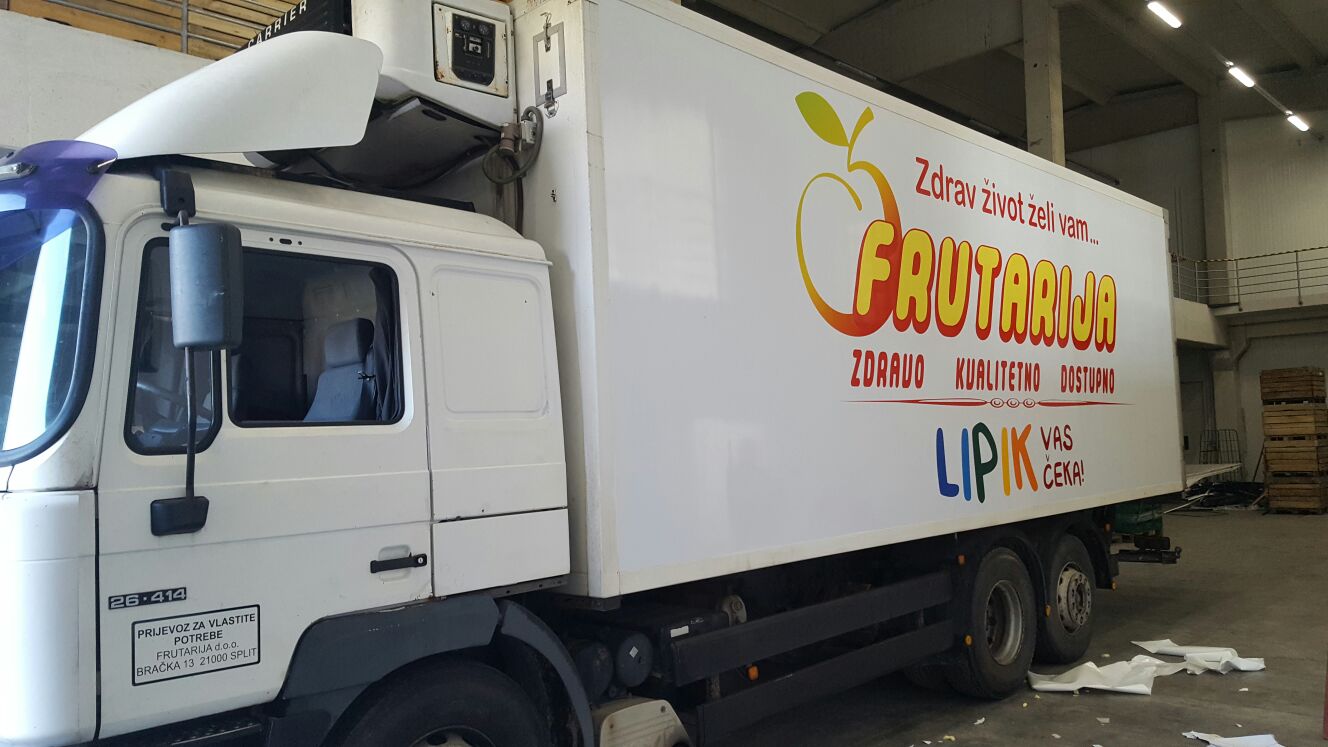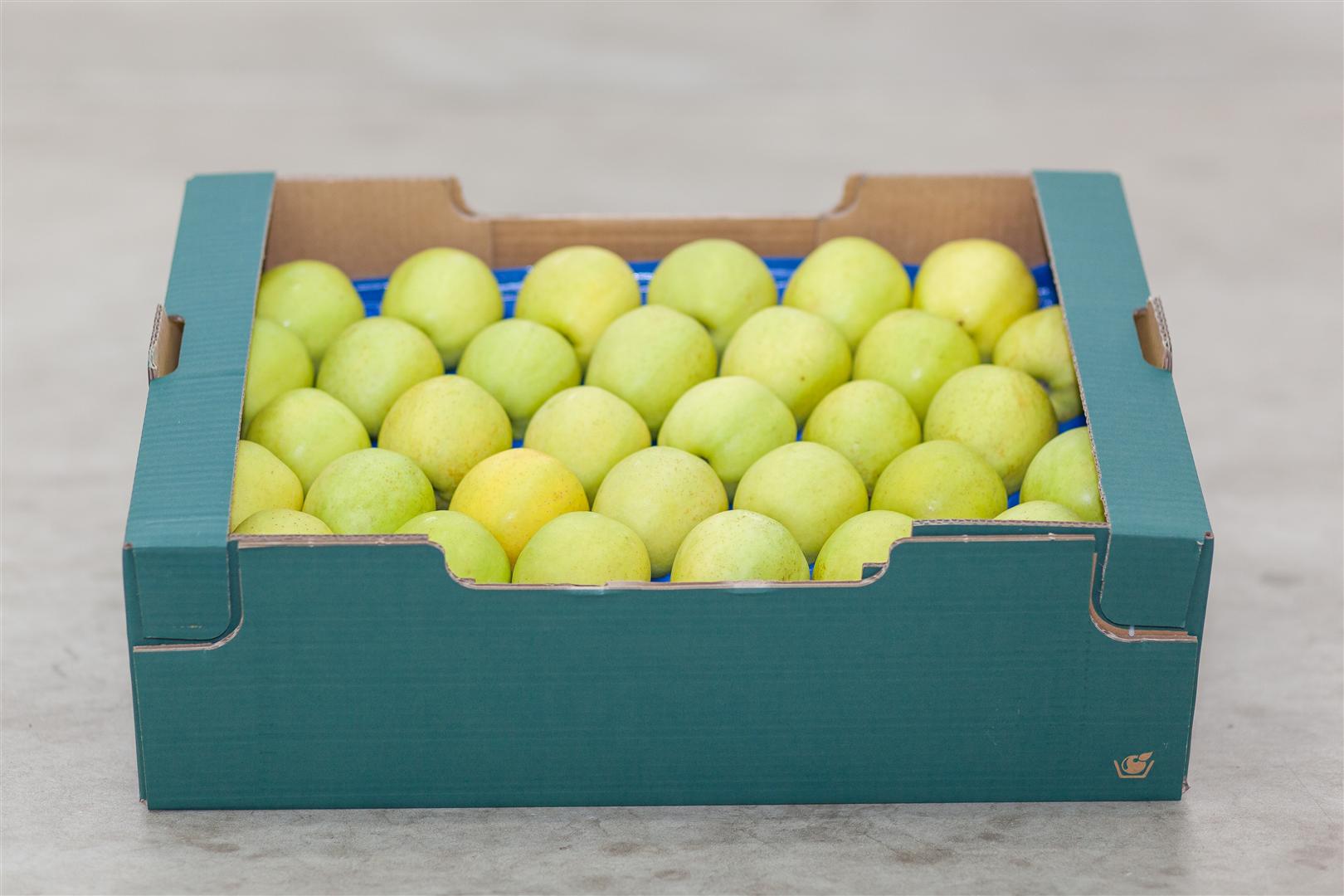 RETAIL
---
In addition to the purchase and wholesale, at the location of our ULO refrigirator we sell fruit, vegetables and natural juices on retail prices. Working hours are from Monday to Friday from 7 to 15 o'clock.
By clicking on link below you can see the current retail price list.
PPRODUCTION OF 100% NATURAL JUICES
---
Frutarija produces 100% natural juices made from Croatian fruits and vegetables, without added water, sugars or preservatives. Juice can be purchased at the ULO refrigirator in Lipik or at the TTTS in Split on your demand. You can see the current juice retail prices by clicking on the link below.: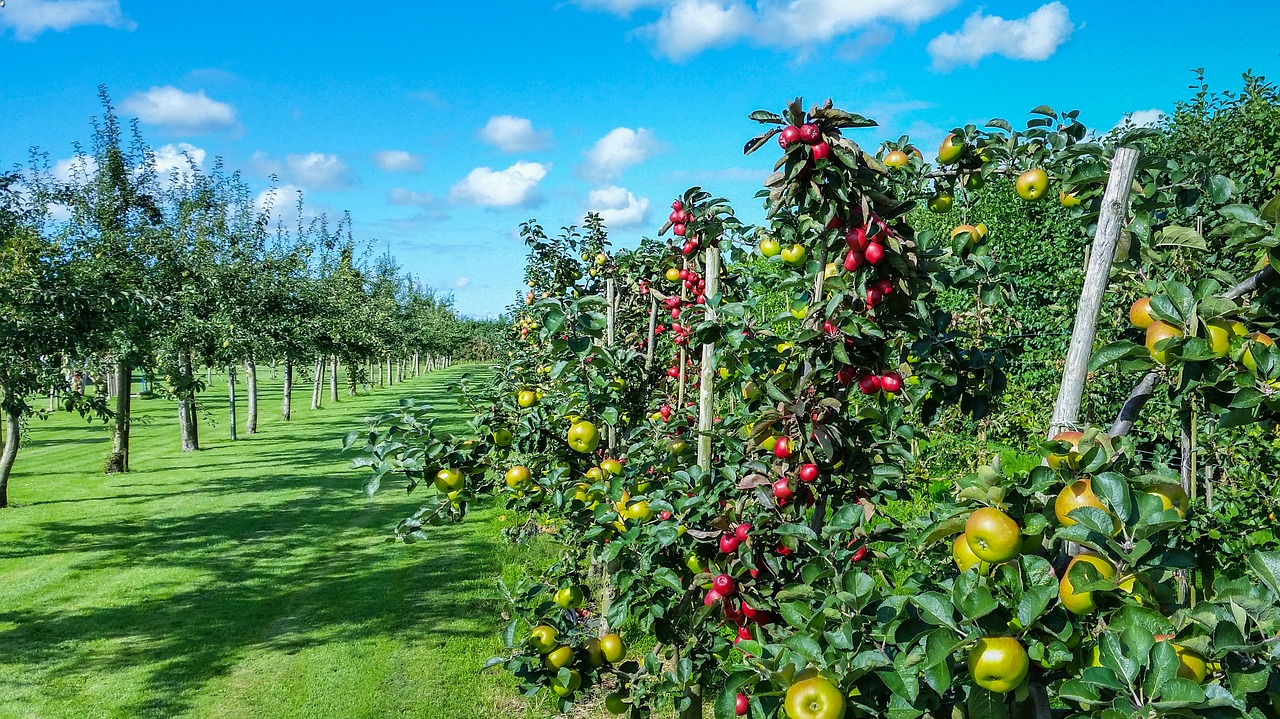 ORCHARDS
---
Frutarija owns orchards on three locations in Slavonia: in Lipik, Donji Andrijevci and Stari Perkovci. All our orchards are ECO certified.